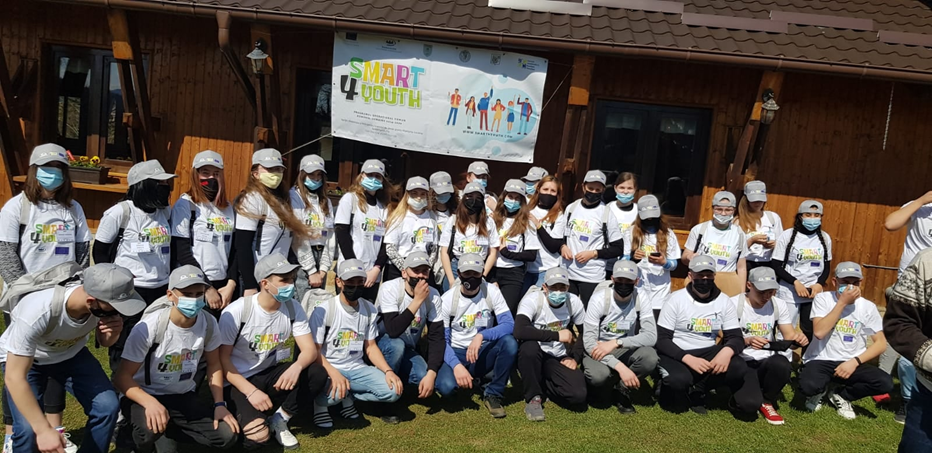 Pandemic challanges. SMART4YOUTH - The key to an offline activity
When life gives you lemons...
...make lemonade! says a proverbial expression when it comes to optimism and positive attitude in the face of adversity. And when attitudes materialize in concrete results, and in the middle of the logistical storm caused by the pandemic you manage to make possible formative meetings, provide access to digital education and create up-to-date skills for 100 young people in the border area, this is the definition of SUCCESS!
Read more