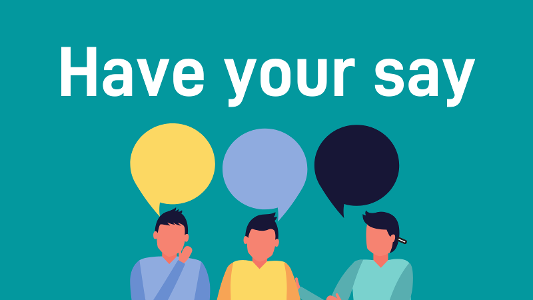 Public
consultation:
Interreg
NEXT
Romania-Ukraine,
Final
Draft
The Managing Authority for 2014-2020 Romania-Ukraine Programme, as a coordinator of the programming process, is organising public consultations on the final draft of Interreg NEXT Romania-Ukraine Programme for 2021-2027.
Those interested in accesing the future financing opportunities are kindly invited to send comments on this document, by June 6th, 2022, at info.roua@mdlpa.ro
The consultation process concerns the budget allocations and indicators for each specific objective. The information published previously for consultation will not be the object of the current public consultation.